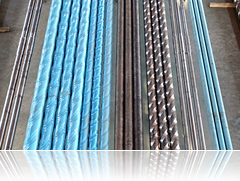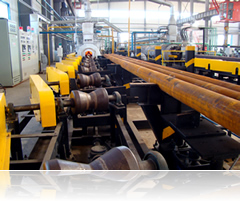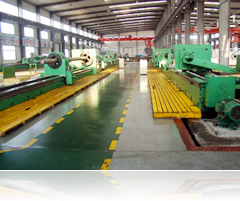 HOME » Products » Drilling Tools » Drill Collars
Drilling Tools

PetroMaterials provides a full range of slick and spiral drill collars in AISI 4145H-modified steel, sour service steel (and ), non-magnetic alloys.
Drill collars from PetroMaterials are available with the following features: Normal Size from 2-7/8" to 11"; All steel bars must be full length heat treatment.

Mechanical properties guaranteed to 1.5" below surface at ambient temperature; Enhanced fatigue resistance (threads cold-rolled, pin-relief groove and box bore back); Phos-coated to prevent galling; and Hardbanding is available upon request.
The upper radius of the elevator recess is cold-rolled to increase product life. Slip and elevator recesses can be used together or separately. Special drill pipe elevator designs can be supplied for automated handling operations to decrease non-productive time.